WCA HELPS FORWARDER MEMBERS "GO GREENER"
WCA HELPS FORWARDER MEMBERS "GO GREENER"
WCAworld has launched a certification to help its members identify supply chain partners offering full carbon emission-measuring capabilities.
The 'ECO' programme is available to members that have demonstrated that they have acquired and used an emissions measurement and offsetting tool recognised by the Global Logistics Emissions Council.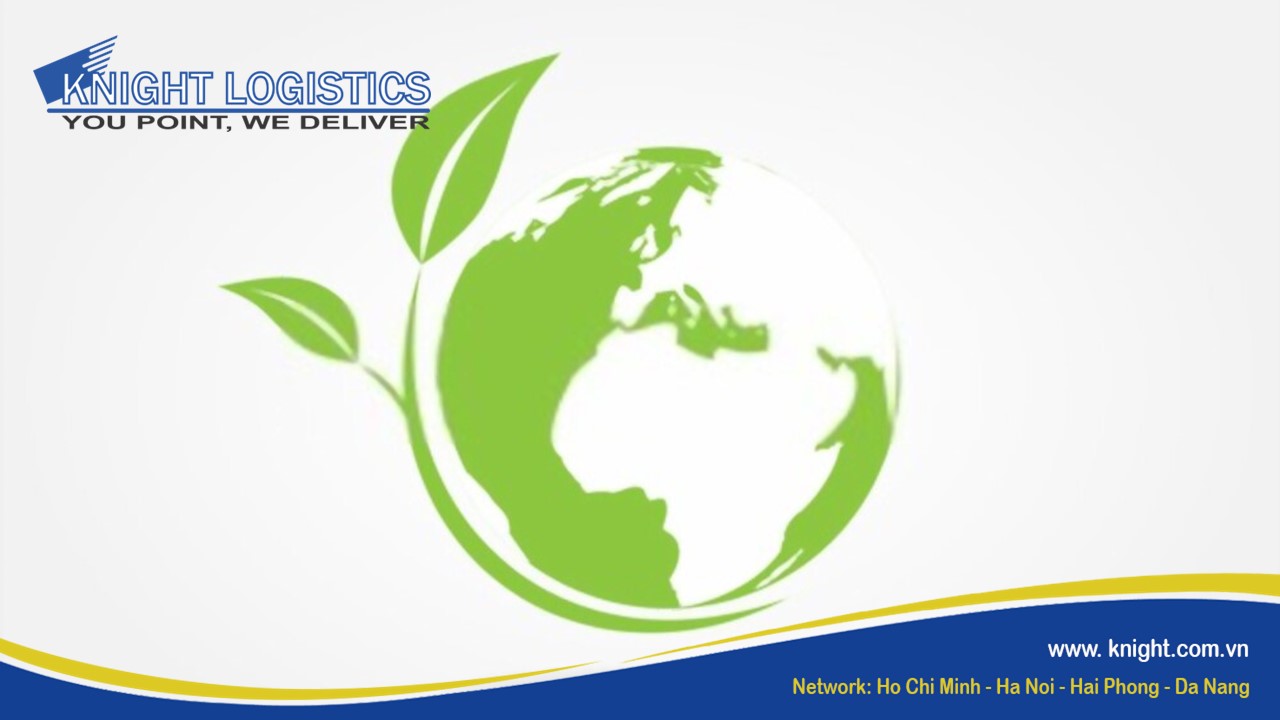 A WCAworld spokesperson said: "We hope members can lead the industry on these changes and provide the service and tools that will win increasing numbers of contracts from global shippers.
"As regulatory bodies and governments around the world impose additional regulations and targets on exporters, producers and the supply chain as a whole, it will become increasingly important that you can provide verified and accurate data to your customers."
WCAworld added that members could offset their emissions, and support customers wishing to do the same, through a range of measures, including exploration of ready-to-go diversified portfolios of carbon offsets.

WCA HELPS FORWARDER MEMBERS "GO GREENER" - VOICE OF THE INDEPENDENT Dec 2022, http://digital.worldlogisticsmedia.com/VOTI_132/VOTI_132.pdf