SUPPORTING THE FLOOD-AFFECTED COMMUNITIES IN THE CENTRAL REGION
After the Covid-19 pandemic has subsisded, Vietnam has faced flood disasters in the Central Region.
Currently, people in the Central Region are taking on numerous challenges as well as the heavy influence of hurricanes and prolonged floods. Additionally, huge storms hit the Central Region, causing extremely serious damage to people and properties. Moreover, in recent years, natural disasters have been more and more challenging. There were many combatants and soldiers who had laid down their lives in rescue operations. In particular, several provinces, such as Nghe An, Ha Tinh, Quang Binh, Quang Tri, Thua Thien Hue... endured the heaviest damage in the floods.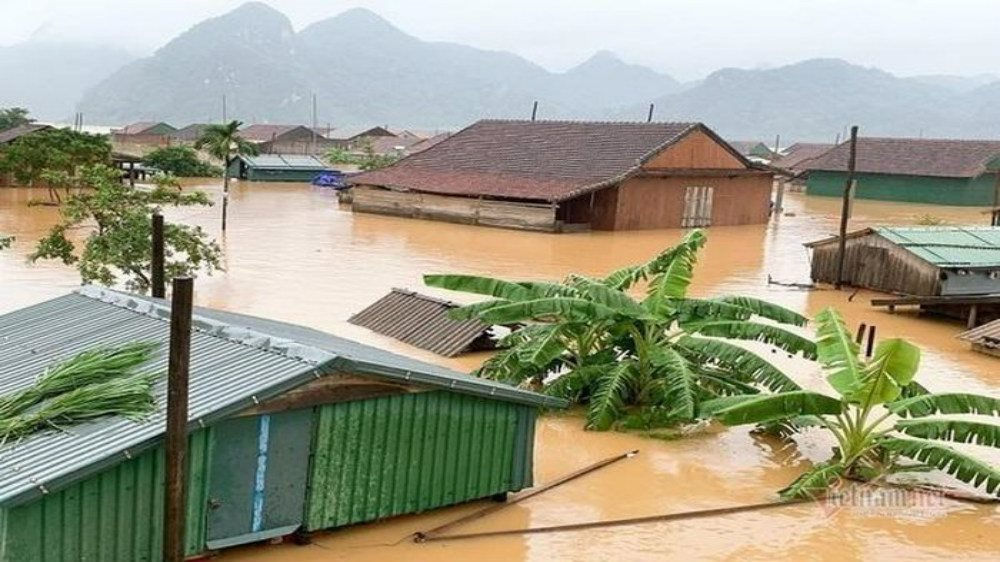 Floods cause heavy loss of life and property
As soon as I witness the pain and the loss that people in the Central Area are undergoing, I believe that everyone is also grieving for them. At this moment, when our country is of one mind to help the Central Region, Knight Logistics would like to join hands and radiate our love for the dear people of Central Region.
October 22, 2020. The board of leaders and all workers of Knight, are in broad consensus on a collective contribution/donation to Tuoi Tre in order to invigorate people to be able to overcome this difficult recent storm as well.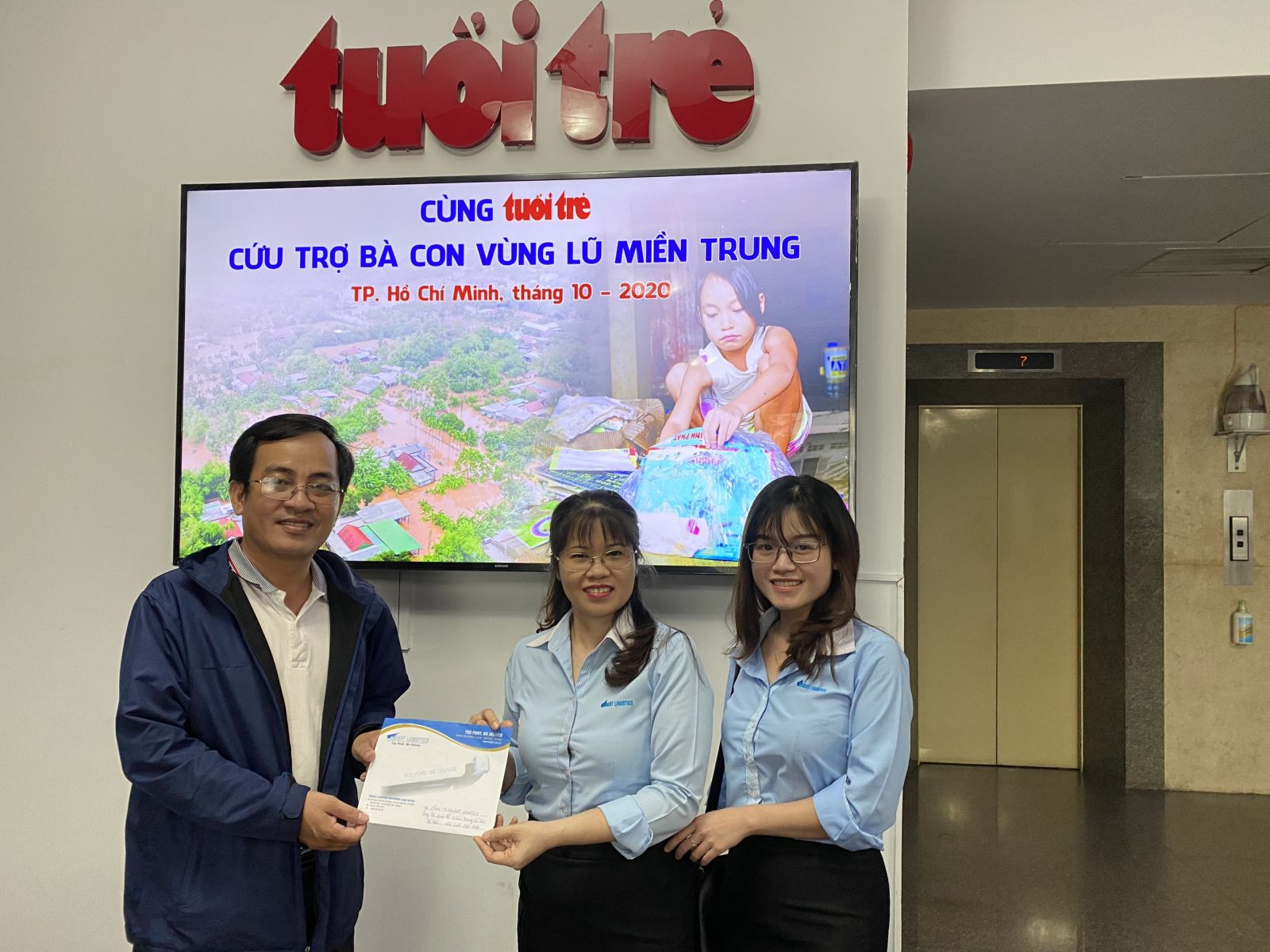 Knight Logistics contributes to help flood victims in Central Vietnam