RETURNING SHIPMENT TO SUPPLIERS
Many kinds of materials used for Vietnamese manufacturing industries are imported from China. In the same way, there are cases that raw materials need to be shipped back to Chinese suppliers due to poor quality or damage that does not meet customer's expectations. Knight Logistics is able to provide professional logistics service for re-export shipment.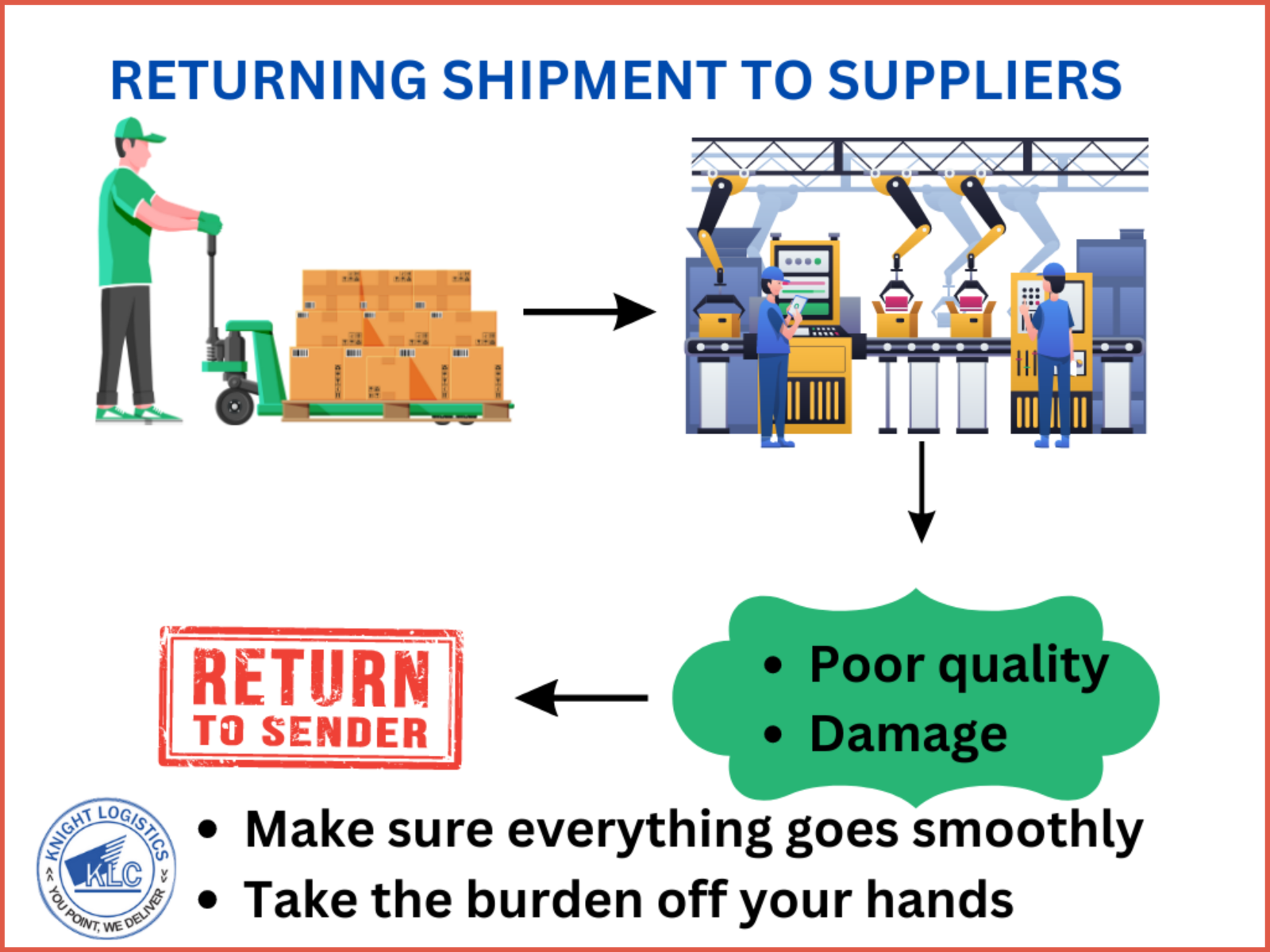 The scope of job regarding return shipment is much more complex than normal export of goods, because it involves tax refund and customs inspection, which could cause long period of shipment delay and large fees like truck standby fee, storage charge and others. Knight Logistics speed up the process by providing a clear process guidance and prepare well all necessary documents and information to minimize your bill and saving time. That not only help the re-export goes smoothly, but also make sure the seller could proceed re-import into China with ease.
After receiving customer's decision to proceed, we coordinate immediately with the shipper to make a plan, reserve space of direct routing from HCM to Ningbo with a favorable spot rate, do inland trucking, correct documents, clear customs, drop the container to the port of Hochiminh city. The end-to-end timeline should take approximately one working week.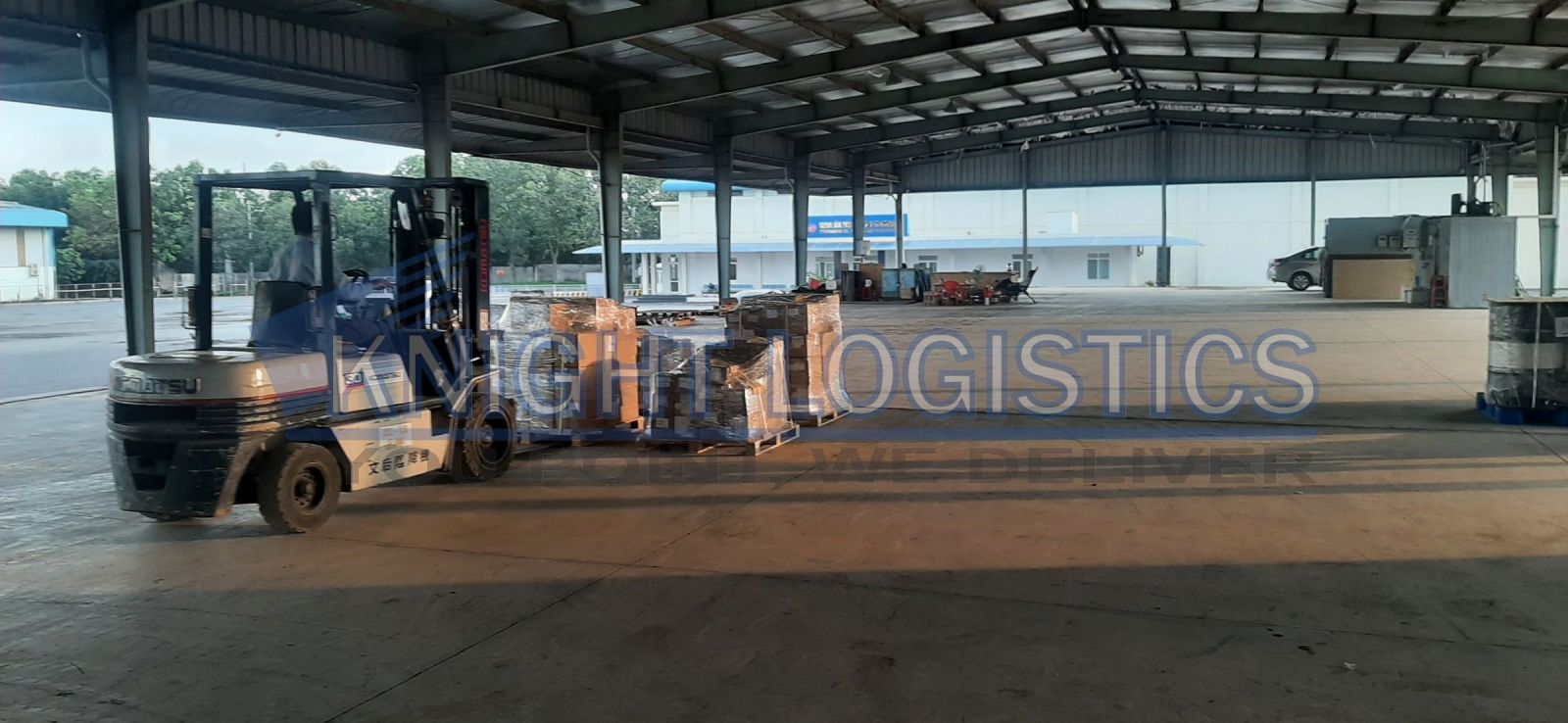 This case study showcase how we navigated and handled the complex logistics requirement for a return shipment. We make sure everything goes smoothly and take the burden off your hands so you can focus on other aspects of your business. To learn more about Knight Logistics and how we can help your company, reach out here.
Email: overseas@knight.com.vn
Phone: 0938704848 - Mr John Ho