A Customized Solutions For Ocean Freight Services
KNIGHT LOGISTICS is one of the strongest local freight forwarders operating in Vietnam. Customized solutions for your specific ocean freight requirement are the core value of our services.
Our extensive and long-term relations with shipping lines mean we can provide you with access to whole market varied options with ocean carriers portfolio, covering major ports, with the best transit times, fully flexible scheduling and space protection agreements to meet your individual shipping needs. Besides competitive contract rates, we can help to deal with carriers a good term for free Dem/Det & surcharges at destinations.
KNIGHT LOGISTICS can offer a flexible range of Ocean Freight services for both Less-Than-Container Load (LCL) and Full-Container Load (FCL) shipments.
Regardless of the size of your business, our dedicated implementation teams will ensure a smooth and quick introduction to our systems as soon as our digital forwarding platform released this year 2019. you will always be up-to-date on the current status of your shipments.
If you need a partner for your supply chain – or a part of it, KNIGHT LOGISTICS can make your business flow.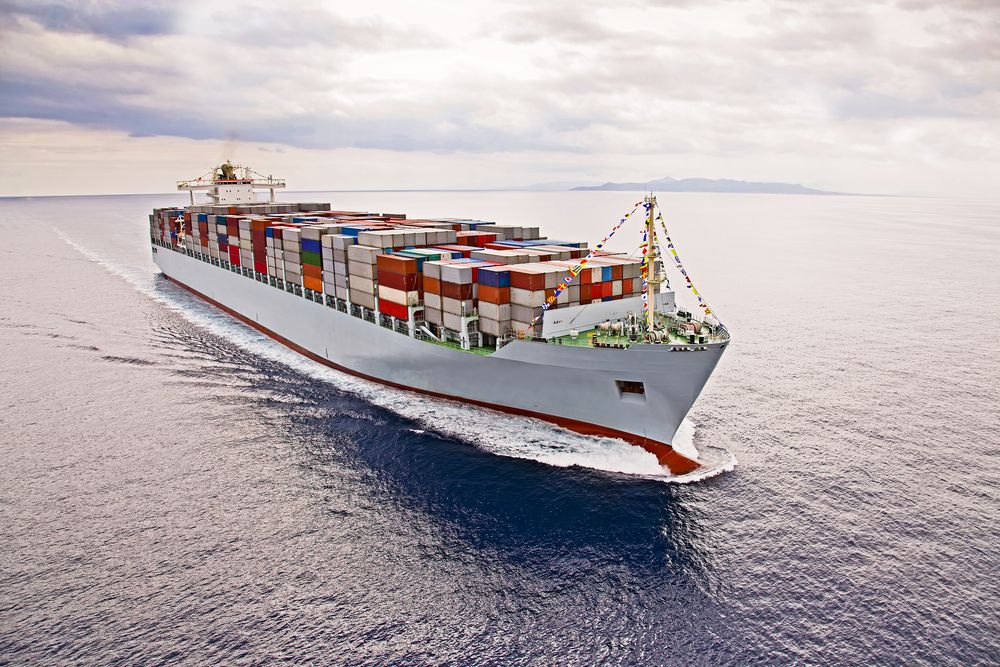 Contact Knight Logistics Today
Email: overseas@knight.com.vn / Wechat: VN938704848
We strive to provide both professional and highly personalized services.
Contact Knight Logistics Vietnam to learn more about our customs brokerage services.