MSC MUST JUSTIFY SURCHARGES, DEMANDS FMC
MSC has until the end of February to explain why it is continuing to levy cargo owners with congestion charges in the US, following a complaint by SOFi Paper Products.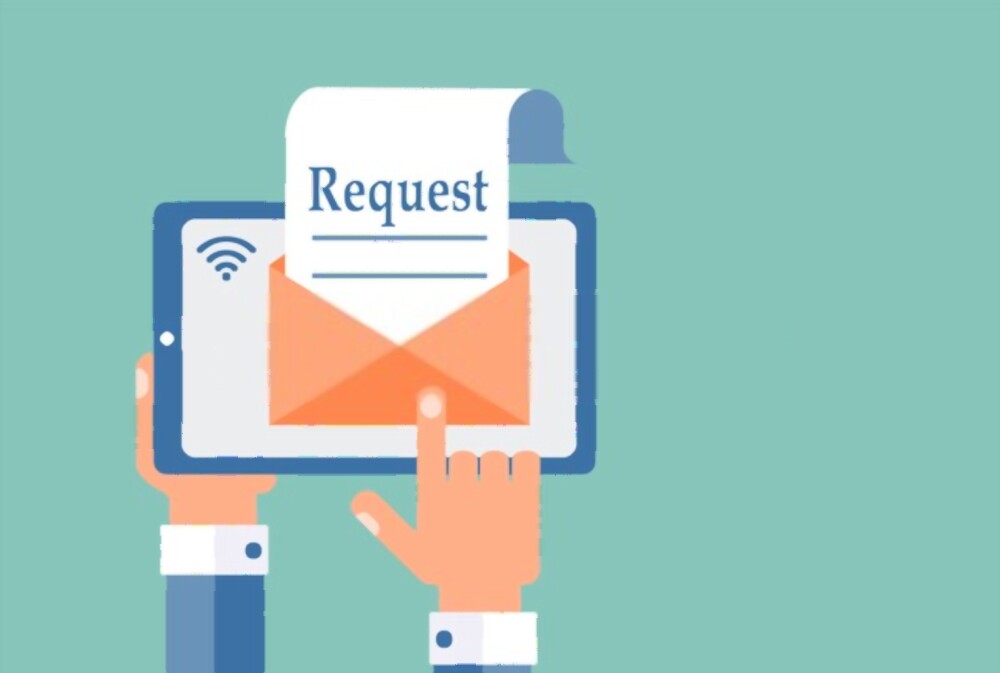 The Federal Maritime Commission (FMC) has told the Swiss carrier it must provide justification for a $1,000 congestion surcharge it placed on a SOFi shipment last July.
The commission's capacity to issue the deadline this month comes under new powers following the passage of the Ocean Shipping Reform Act (OSRA) 2022 last June.
That law change was prompted by a flood of complaints from cargo owners over what they saw as increasingly "exploitative" surcharge practices by carriers.
Since OSA passed into law, MSC has found itself embroiled in a number of high-profile commitlaints from shippers, and has plans to apral one ruling which resulted in a fine and add-ons likely to total more than $1m.
In that instance, the judge ruled that after several warnings over a failure to produce requested documents in the discovery phase of a case involving US furniture shipper, MCS Industries, the carrier lost "by default"
For its part, MSC has argued that Swiss law prevented it from producing the documents.
As Voice of the Independent (No. 134)