INTRODUCTION
As a leading forwarding company in Vietnam, KNIGHT LOGISTICS provide a full range of logistics services. Especially, we are cargo agent of most shipping lines with main routes from Vietnam to USA. Knight Logistics has got FMC bond and is FMC registered, so we're qualified to sign service contract for US trade-lane.
FMC License Number: 028175

FMC Bond Number: KMS52005

Rider number: 1248

SCAC Code: KNHL

CBP Assigned No.: 209900-02737

Type 3 Carrier Bond: 20C000200
At this moment, we are handling shipments from Vietnam main ports to all seaports in USA.
For shipments to USA, there are 2 kinds of services:
Direct service and indirect service to all major port in USA including USWC and USEC. Therein, USWC including of Los Angeles, Long Beach; USEC including of OAK, Seattle, New York (NYC), Tacoma, Boston, Baltimore, Miami, Tampa, New Orleans, Houston/Mobile, Honolulu.

Shipping to inland ports of USA: Atlanta, Chicago area, Cincinnati, Cleveland, Columbus, Dallas, Denver, Houston, Kansas City, Louisville, Memphis, Nashville, Salt-Lake City, San Antonio, Santa Teresa, St Louis, New Orleans, Omaha, Detroit, Portland, Minneapolis, Laredo, Indianapolis.
SHIPPING LINES HAVING SERVICES FROM VIETNAM TO USA
At this such peak season, the volume from Vietnam to USA is raising much, many shipping lines provide service for this route such as CMA-CGM & APL, EVERGREEN, HAPAG – LLOYD, COSCO, ZIM, MAERSKLINE, PIL, MSC, ONE, HUYNDAI (HMM).
TRANSIT TIME AND SCHEDULE
As a leading forwarder in Vietnam for sea freight, KNIGHT LOGISTICS provide flexible sailing schedule from Vietnam to US. For both FCL and LCL, transit time from Vietnam to US often takes about 17 to 33 days, depending on which destination it is.
As a sales agent of shipping lines and airlines in Vietnam, KNIGHT LOGISTICS gives customers a lot of good choices as well as optimized cost. Whenever looking for inventory management or shipping solutions, KNIGHT LOGISTICS will be the ideal partner to manage your supply chain throughout the world.
DOOR TO DOOR SERVICE FROM VIETNAM TO USA
KNIGHT LOGISTICS also offers door-to-door multimodal services. This includes ocean freight / air freight, cargo pick-up and last mile delivery to / from the postal codes provided by you so that you may enjoy a smoother end-to-end shipping experience. You may enjoy our door-to-door shipping to/from the US with any services KNIGHT provide.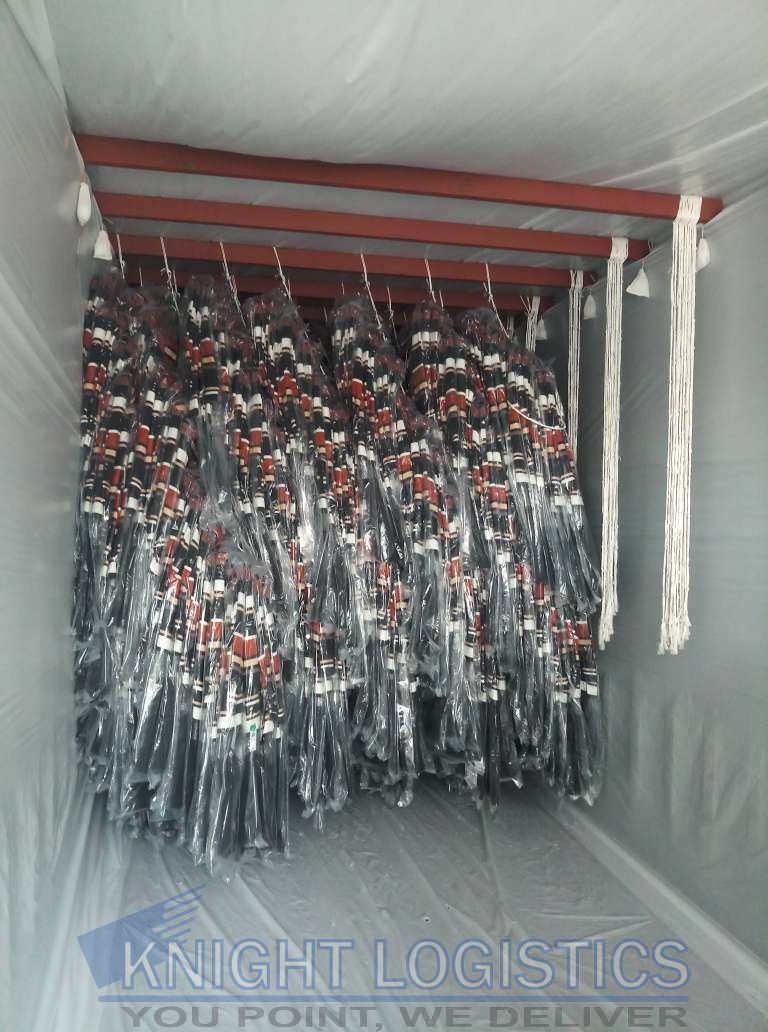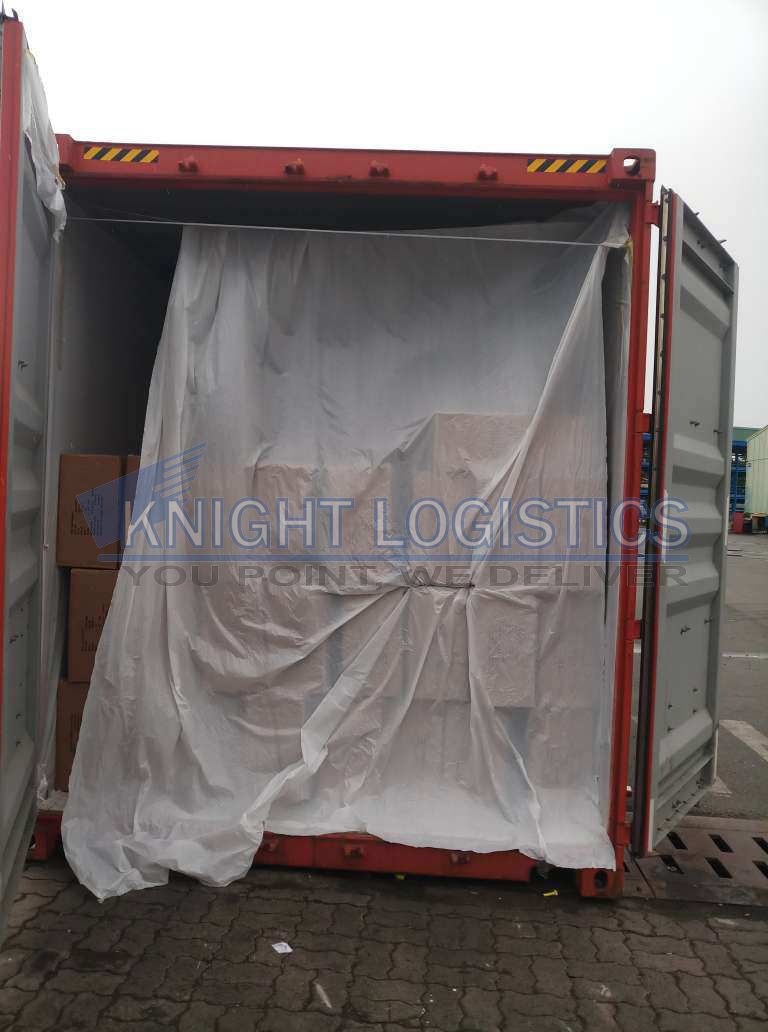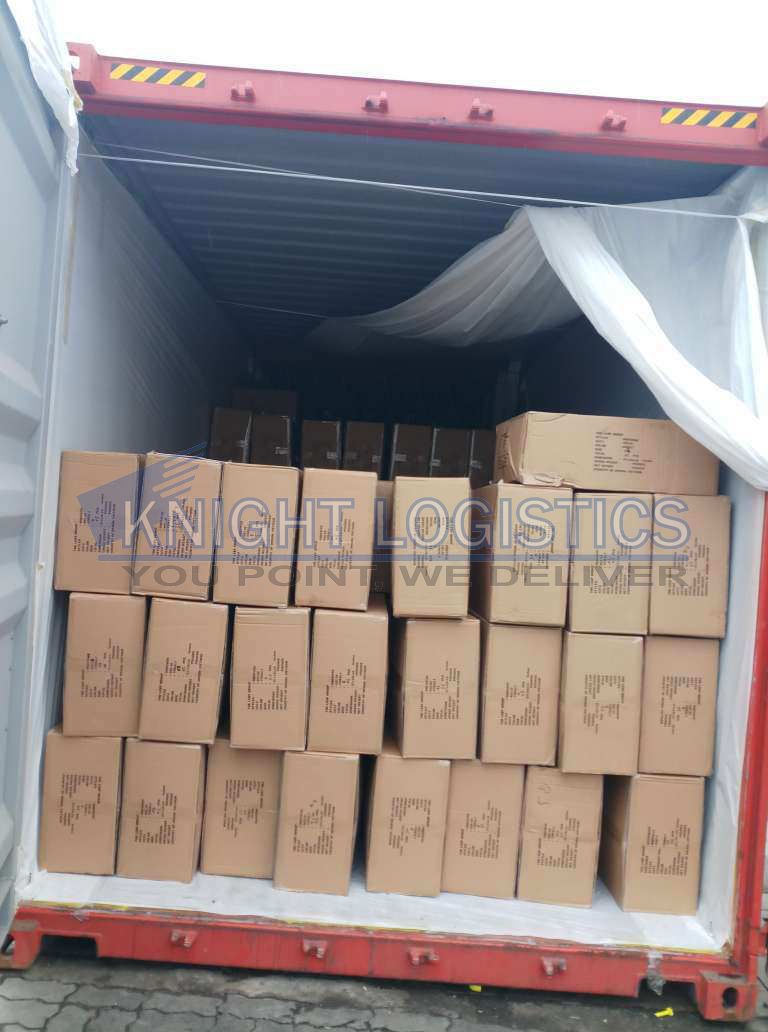 Picture: Loading cargo at Ho Chi Minh port
TIME OF MONTH TO BOOK FROM VIETNAM TO USA
Carriers can introduce increases to shipping charges, called General Rate Increases (GRIs) at the start of each month. However, toward the middle of the month as they try to fill supply on vessels, they often lower these prices. That means booking during the latter two weeks of the month can often save you money.
TIPS FOR KEEPING DOWN COSTS AND SHIPPING TIME FROM VIETNAM TO USA
If you have any request, pls feel free to let us know.
KNIGHT LOGISTICS CO., LTD.
7th Floor, Kicotrans Building, 46 Bach Dang street,
Ward 02, Tan Binh District, Ho Chi Minh City, Viet Nam.
Email: overseas@knight.com.vn