DOOR TO DOOR - LOGISTICS SERVICE FOR EXPORTING GOODS TO USA
Knight Logistics traditionally provides a whole range of logistics services including: storage, packaging, fumigation according to ISPM 15 standards, registration for certification of origin, local transportation of goods by vans & trucks, customs clearance, cargo insurance. Shipping and packing containers to transport cargos to the US. Otherwise, Knight Logistics also advises customers important information, documents, and processes so that customers can prepare best for the shipment.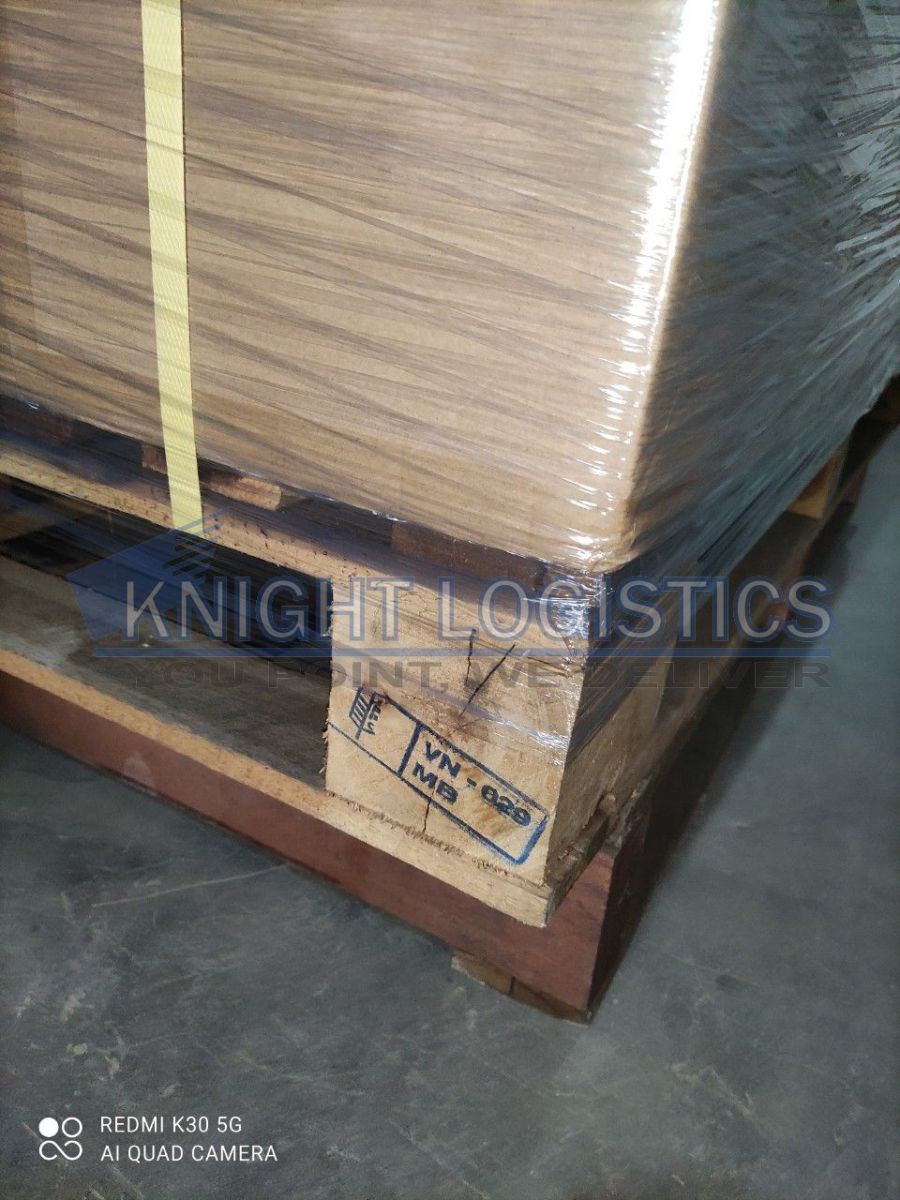 Knight Logistics supports the customers with proper registration for a Foreign Importer of Record (IOR) and a Customs bond, simultaneously make customs declarations in the US and deliver cargoes to their doorstep.
Customers went directly to the offices of many logistics service providers for advice and ultimately chose Knight Logistics' whole package services of logistics as an effective solution that help them to be able to focus on their business with peace of mind, efficiently achieve the best results that benefits their business for the long term.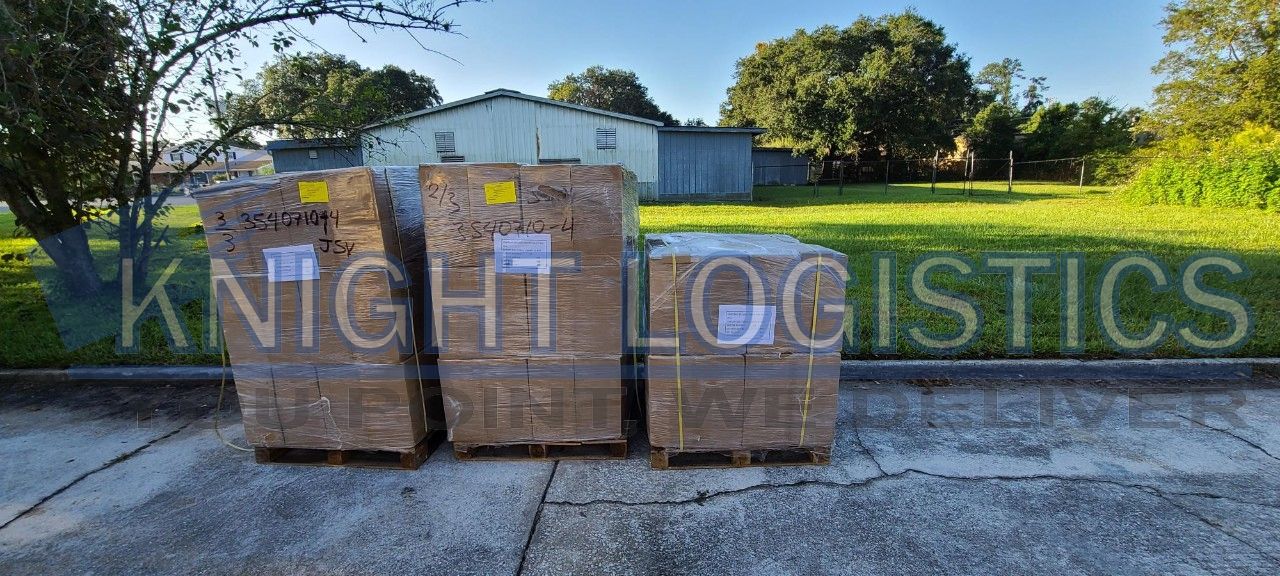 ----------------------------------------------------------------------
If you have any request, please contact us:
Email: overseas@knight.com.vn
Phone: 0938704848 - Mr John Ho