Knight Logistic Co., Ltd offers you Door-to-Door service, a comprehensive solution for the international shipments of goods.

Our company focuses on high standards of quality and service, offering our clients a full range of services related to the transportation and customs clearance of export and import goods on a "door-to-door" basis.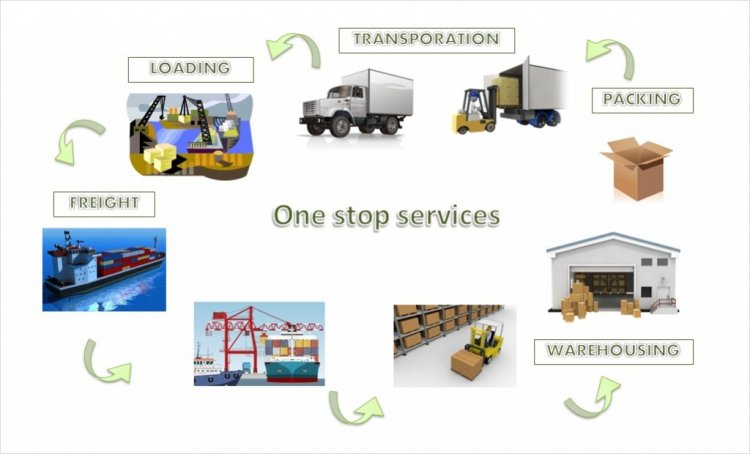 "Door to door" delivery of the cargo includes customs clearance and freight forwarding. In this case, you do not need to go into details of complex logistics schemes or any documentation. Knight Logistic Co., Ltd manages complex transportation networks of air, ocean, road or rail and relieves the client from all the issues and difficulties encountered with foreign trade activities.

Convenient and reliable transportation of goods abroad and from overseas in terms of "door to door" delivery is hassle-free option for clients. Providing services for the timely delivery of cargo, we are entirely responsible for the whole range of works, started from the moment of accepting an order by our operators up to receipt of goods by the client in the final waypoint.

Door-to-door shipping service is a significant cut of your transportation costs, risks minimization, time saving high-quality delivery, customized freight services for all types of cargo.

With Knight Logistics' service, you have ongoing access to specialists who not only can recommend solutions but also implement and manage them.
Our global air freight network of hubs and sub-hubs, combined with our road feeder service or ocean freight connections, offers you door-to-door delivery anywhere in the world.
We supply professional and reliable DOOR TO DOOR service with competitive price. Your satisfaction is what we pursue.
We offer the best price and best service for you

Professional local Handling, Trucking and Warehousing

Commodity Inspection

Customs declaration and clearance

We delivery the goods as fast as you wish effectively and safely

We treated your goods as our own and represent your interest during the delivery
Contact Knight Logistics Today
Mr. John Ho Email: overseas@knight.com.vn
Cellphone / Zalo / Whatsapp: 0084 938704848 Wechat: VN938704848
We strive to provide both professional and highly personalized services.
Contact Knight Logistics Vietnam to learn more about our customs brokerage services.