CARRIERS "WAITING FOR MORE VISIBILITY" AFTER CHINESE NEW YEAR
CARRIERS "WAITING FOR MORE VISIBILITY" AFTER CHINESE NEW YEAR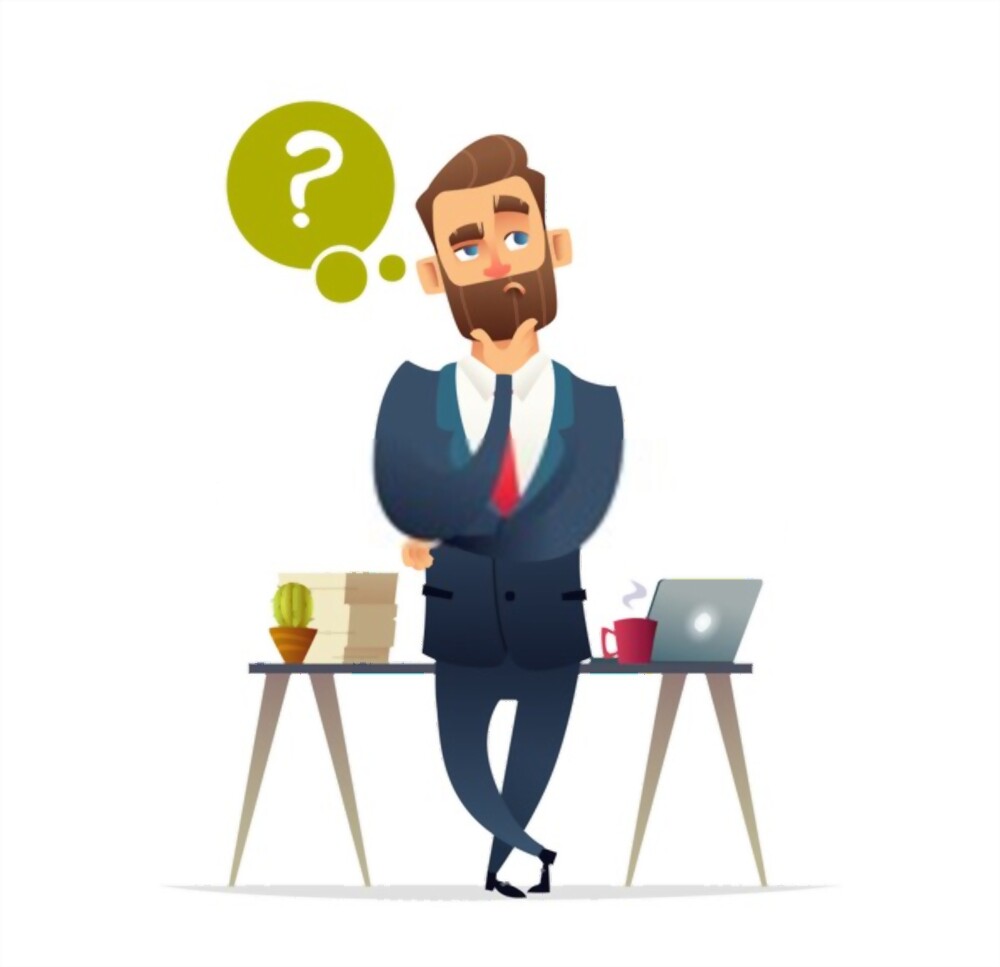 Looking ahead, some sources said that the reason capacity had not been amended already was because carriers were "waiting for more visibility" after the Chinese New Year holiday on 22 January before suspending further network loops, seen as the "more radical" option.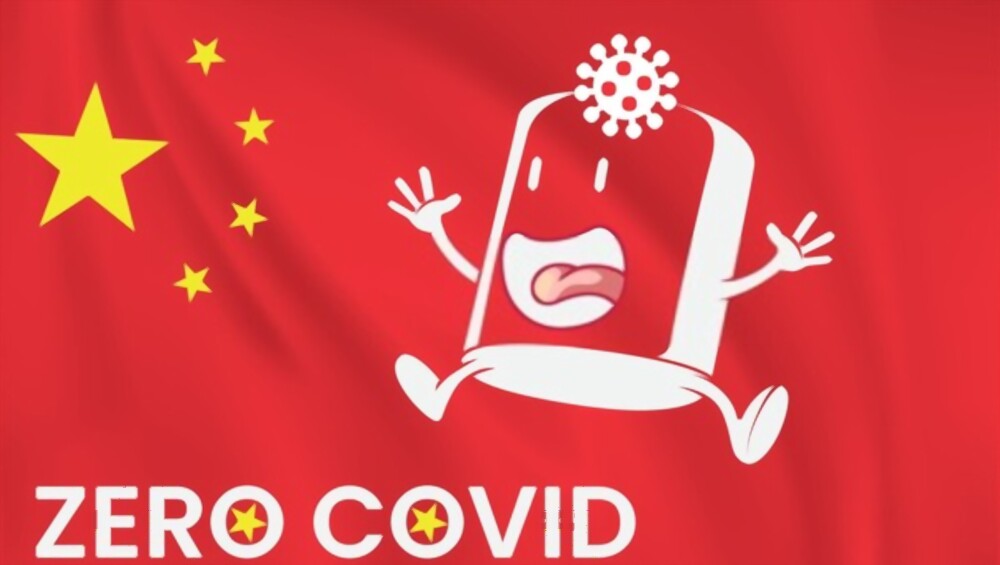 Supporting this approach was research from HSBC claiming that the end of China's zero-Covid policy could generate a recovery of sorts. An investor note from the bank said that post-Chinese New Year it expected the "capacity discipline" shown by carriers to have kept "contract and spot rates above breakeven" and the end of zero-Covid could lead a "potential restocking demand".
On the flipside, though, it presented risks from inflation on consumer spending that could dampen demand and "likely trigger another round of price competition".
As Voice of the Independent (No . 133)